Award Winning Service at a Competitive Price
As one of the clear marker leaders, HVAC FM are ideally positioned to help you recruit quickly and efficiently.
Once we have confirmed the details of the vacancy, we will aim to source you the ideal shortlist with an agreed timescale.
Our placements are all covered by a guarantee of up to 6 months
Please call or drop a quick email and one of the team will contact you within a few minutes to discuss the vacancy.
​
CBRE Permanent Recruitment Supplier Award 2019 & 2020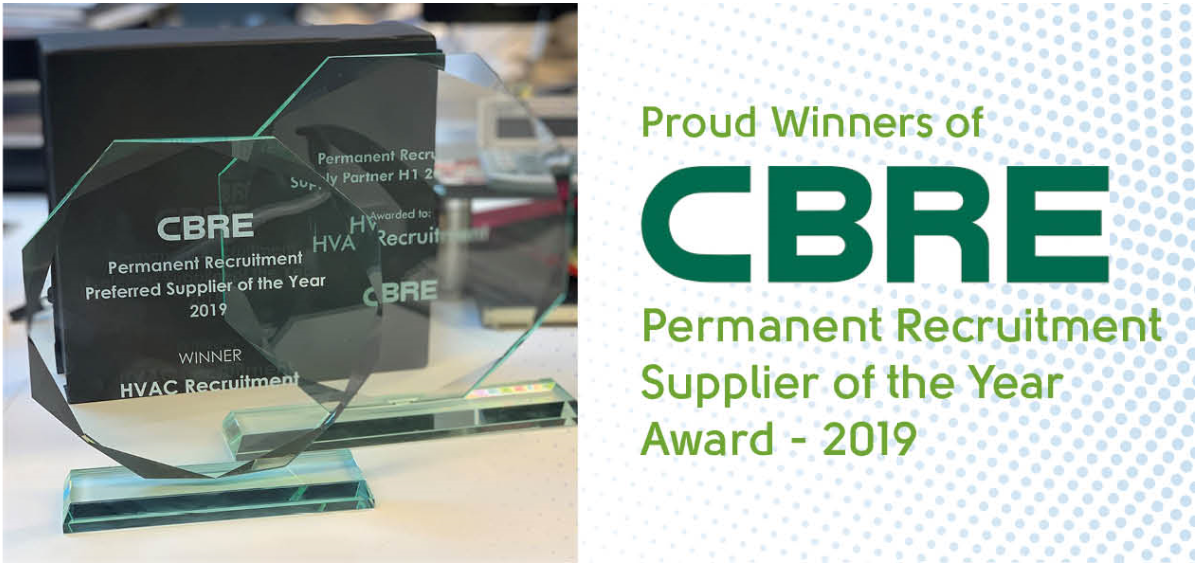 Branches throughout the UK

01745 77 22 18

info@hvacrecruitment.com